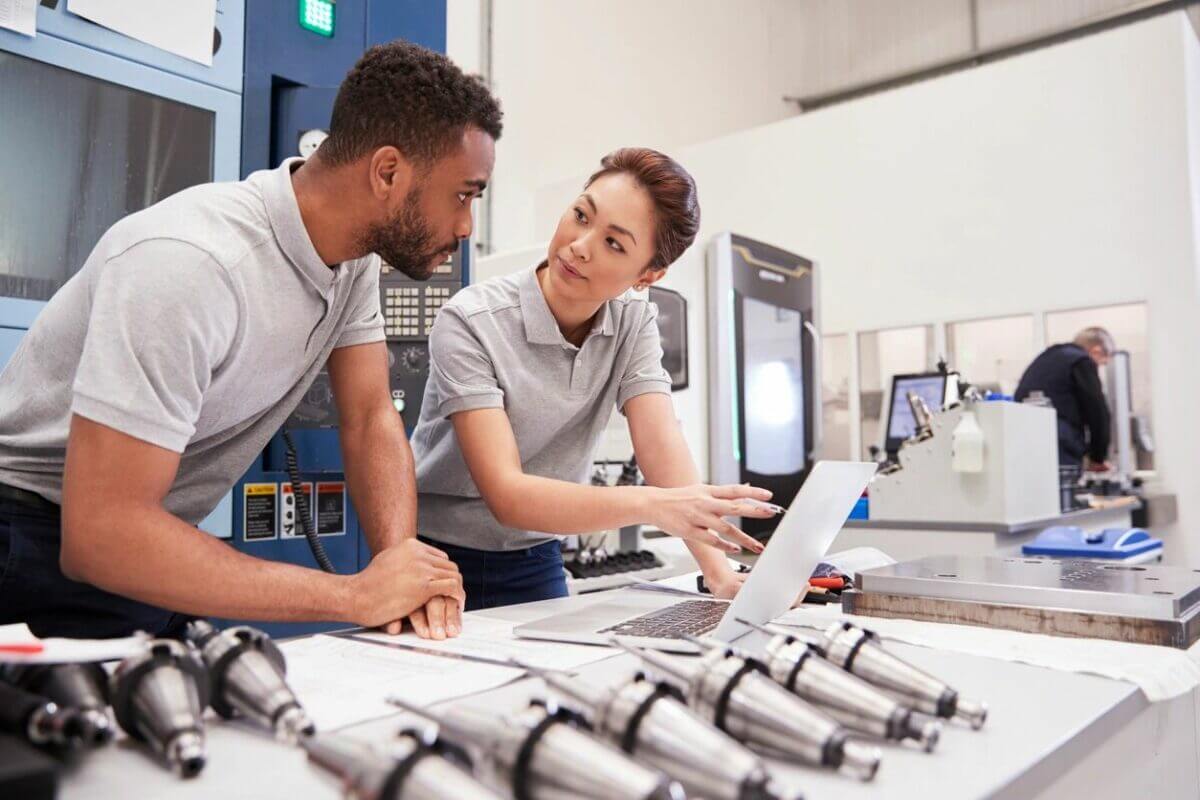 Smart, precise, reliable and agile is elmatrix´s motto because we strongly believe, that a smarter world is a better world.
Like the Moroccan storytellers, most people have a story to tell about their lives. In what follows we would like to share our story: how elmatrix was born, what are our current endeavours and our plans for the future.
About elmatrix
Born in 2016 after 3 years of research, elmatrix is a spinn off from novel, the gold standard in pressure and force sensors. With more than 40 years of experience, novel is the global leader in accurate and reliable load distribution measurement systems.
elmatrix was founded to make the knowledge from research and industry available to everyone as the next step, the natural evolution in sensing technology.